Luz T. P.
presents
Failing To Success
documentary winner of several international awards
Watch the film now
Here you can watch the film. If the window does not work, or if you want to open the movie directly in YouTube, click here
Featuring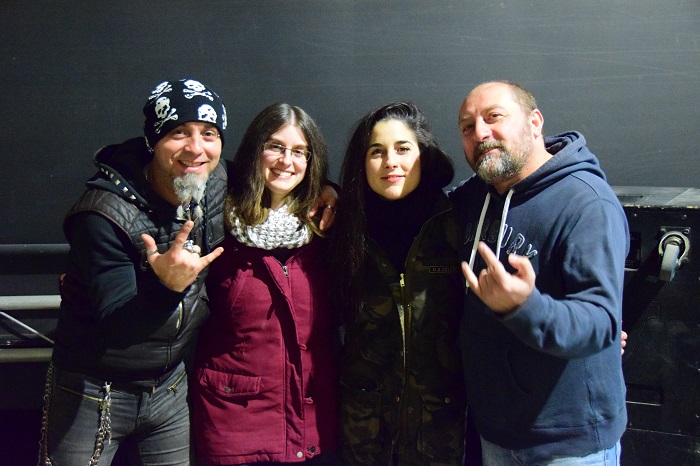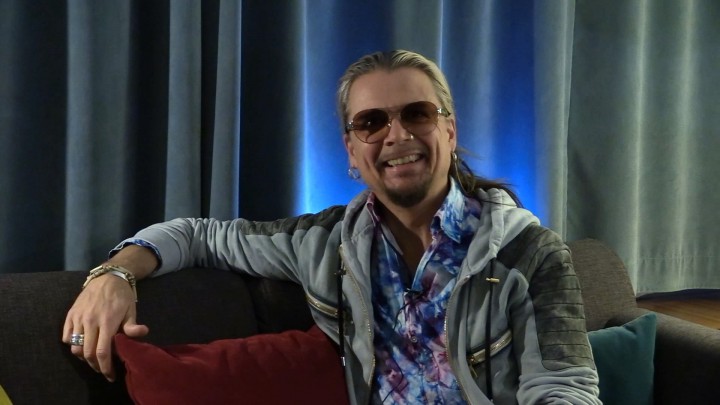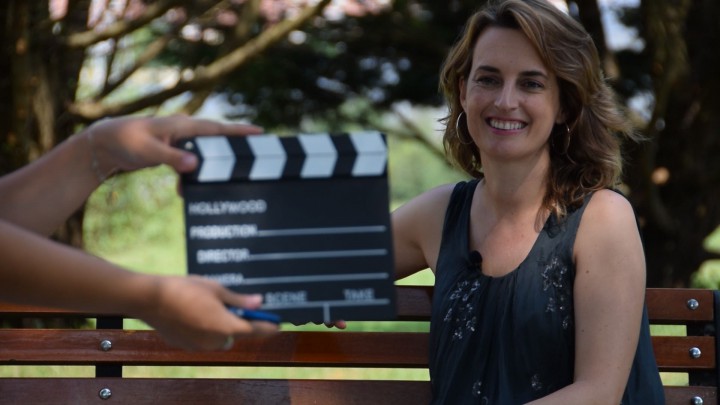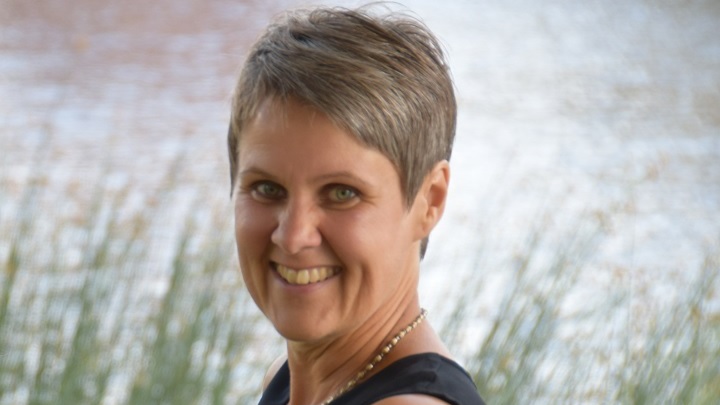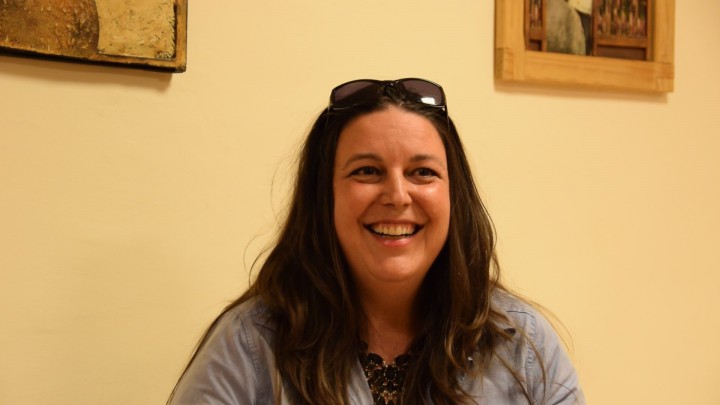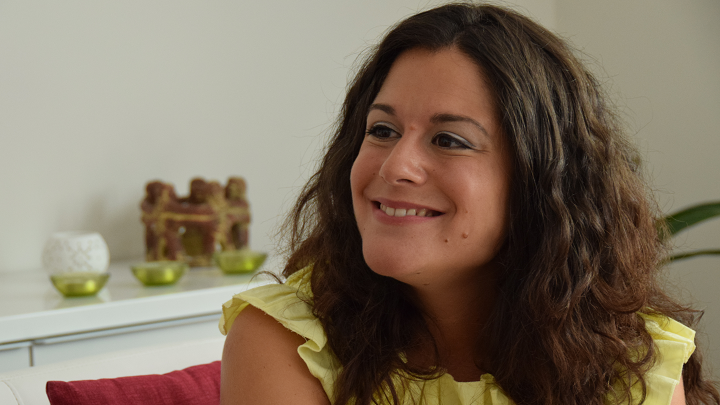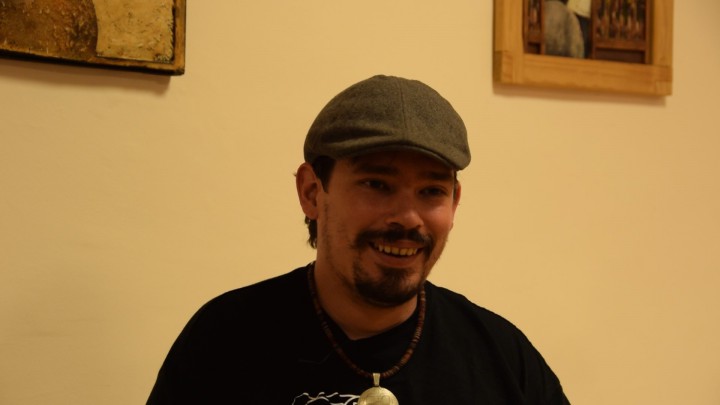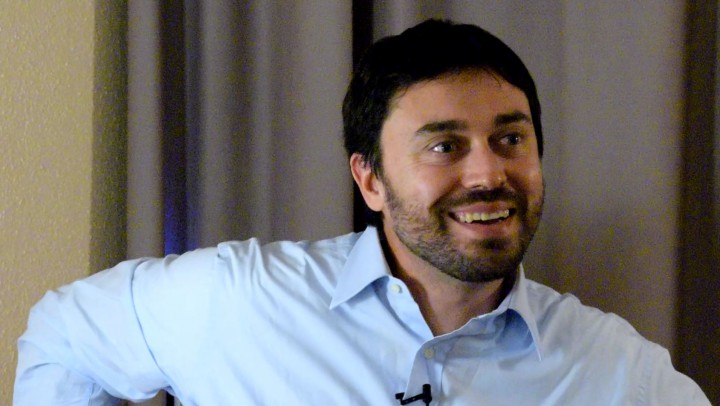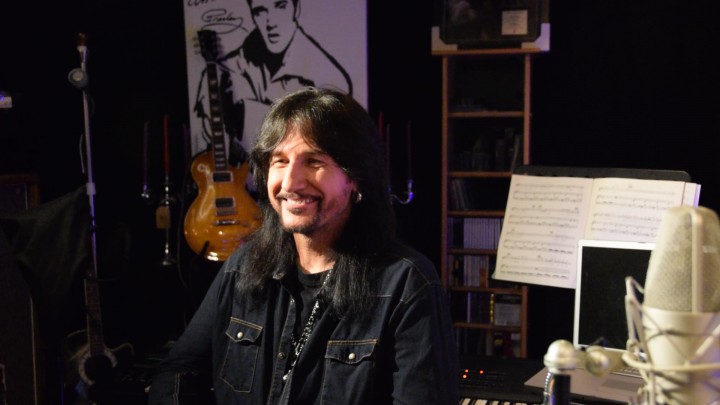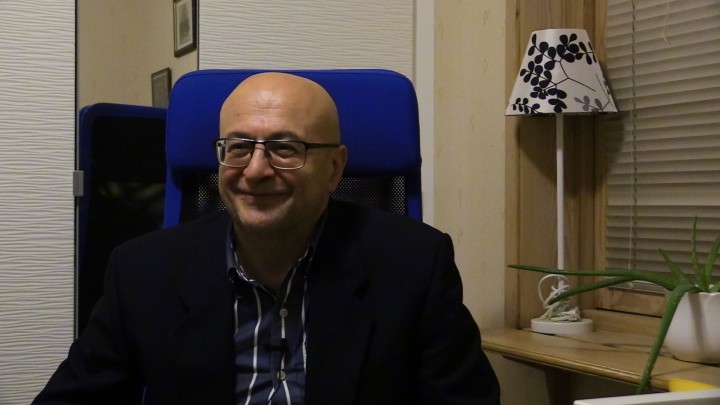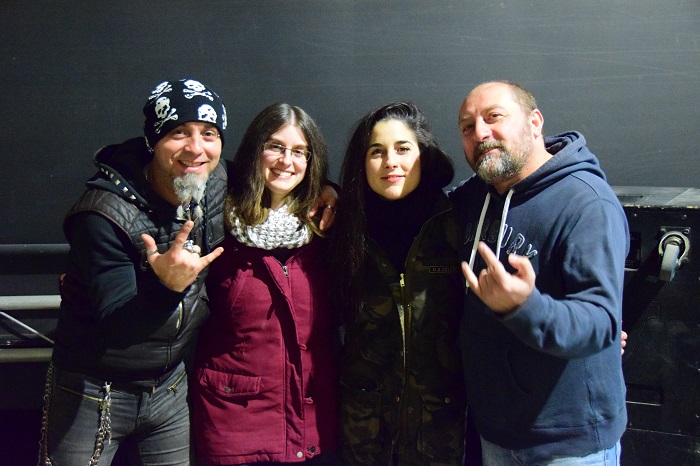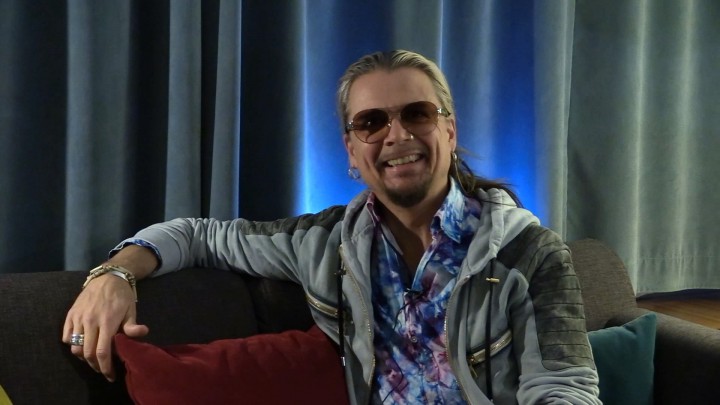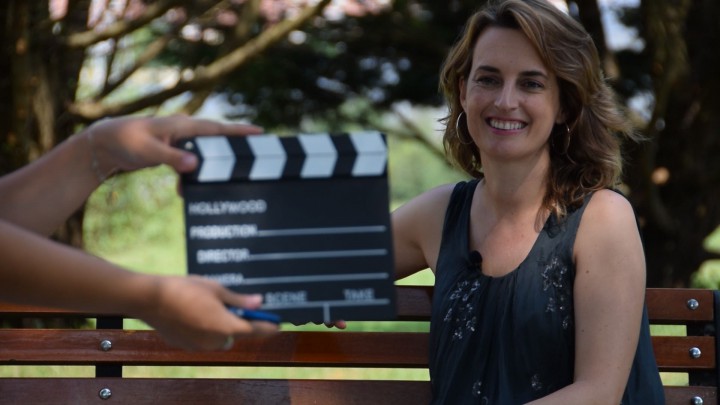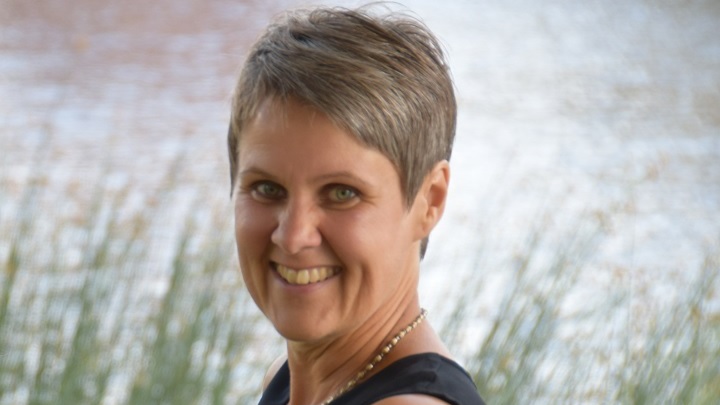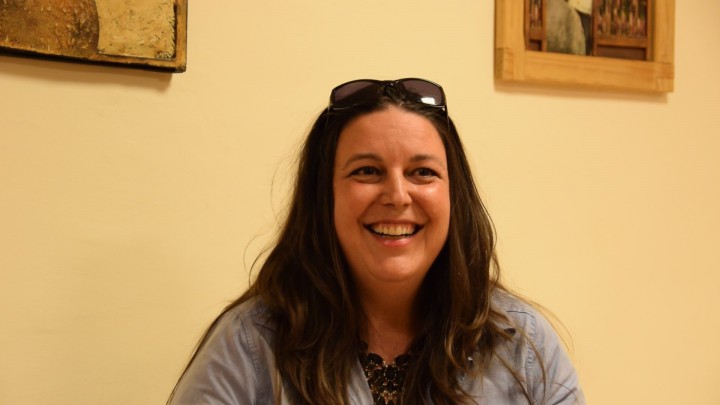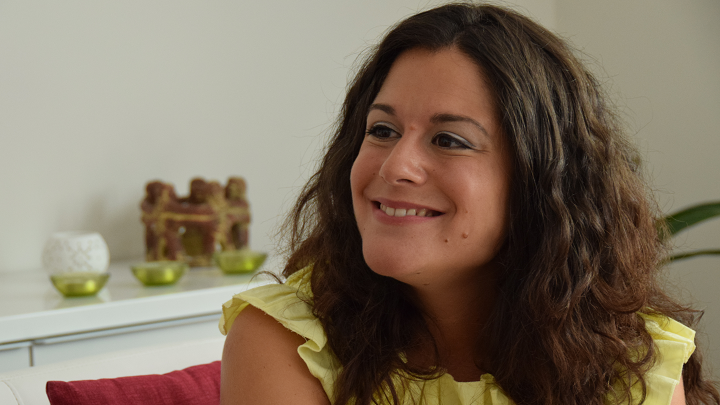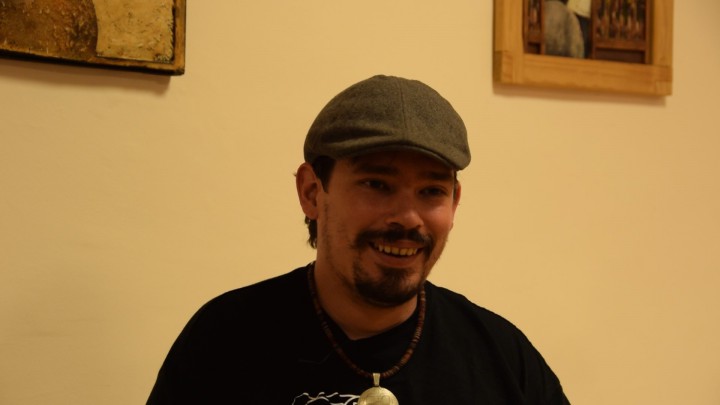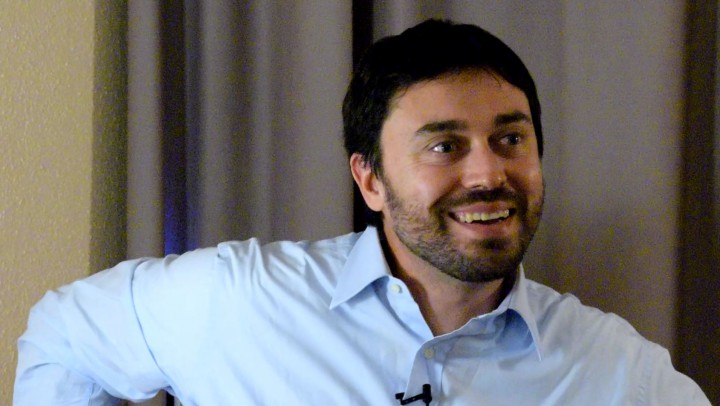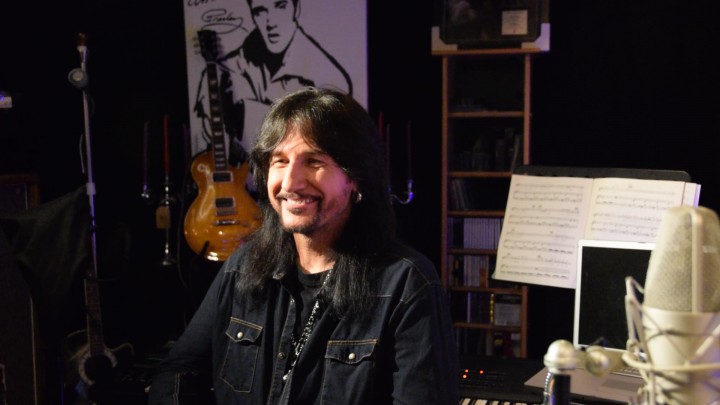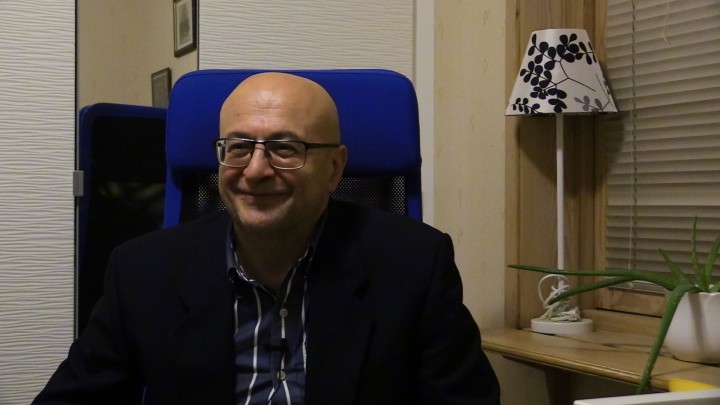 Know someone who needs to see this movie?
Share this free online premiere with them below:
Here you can watch the trailer
Being happy. That's, probably, a common purpose for every human being. Many people tie «being happy » to «succeed «. And the obstacle can arise at this point: do we really know what it means to succeed? There is much more behind the canned idea that has been communicated to us through the various means of information and entertainment…
In our time, trying to succeed -and for many, therefore, being happy- can become a race towards stress, depression, anxiety, and disease.
Join us on an exciting journey of transformation where you will discover how to transcend popular ideas of success, failure and happines. You will learn to overcome the limiting power of your thoughts, to make up yourself with your inner wisdom and to re-connect with all the potential that dwells in you. And all this will be brought to you by people who not only meet the criteria of the most popular definition of success, but also the one which is revealed in the documentary Film. They all faced their own challenges, healed their wounds and transcended their limitations and they are living now life beyond the ordinary.
The testimonials offered in this documentary by some of the most recognized coaches, trainers, spiritual guides, Scientists and artists will make you reflect on your own life in a deeper way and give you the inspiration and the boost necessary for you to have a healthier and happier life too.
FAILING TO SUCCESS will show you how:
Get out of the trap of popular and limiting definitions of success.
Connect with pure awareness, with your inner wisdom, with your heart.
Transcend inner dialogue and limiting beliefs.
Overcome fear and, specially, fear of failing.
Give new meaning to your thoughts and to everything which happens around you.
Use everything in your favor and win in the face of any adversity.
Find out what you can really accomplish when going beyond your mind patterns.
Start to devote to your passion even when you have a 9-5 job, receive great criticism and feel tired.
Thanks to the testimonies of the brilliant minds who take part in this documentary, you will also begin to envision your future success.
ONE DOCUMENTARY. 100 MINUTES TO THE NEXT QUANTUM LEAP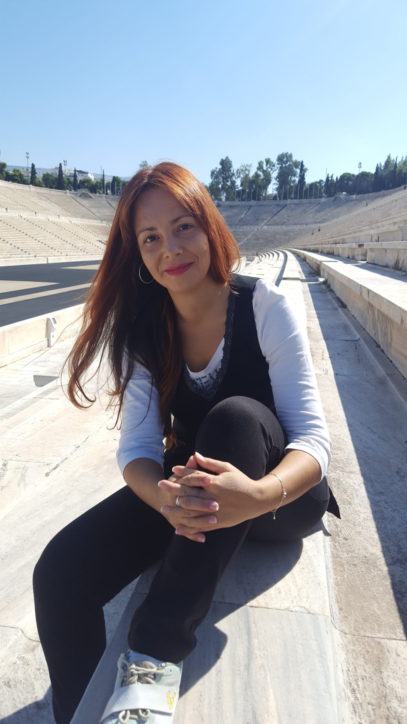 How often do you see yourself immersed in scarcity thoughts? How many times do you tell yourself things like: «I can't «, «I haven't got this», «I'm lacking that», «it is impossible «? What's more… how many times have you felt an intense fear and/or anxiety because of all that mental dialogue?
You are not alone. I have also been there and know how it feels. Let me give you the warmest welcome to the worldwide free online premiere of Failing To Success, a film in which you will learn from the personal experiences of those who, like you, have traveled dark paths and have managed to shine a light on them.
We will know together how they faced -and face today- different challenges of life and how they overcome and stand out in the presence of the so-called «failure». By the time you finish watching the movie, you will have numerous strategies to turn any adversity into an advantage, confront your fears and use them for your benefit, transcend your mental patterns, awaken your consciousness and begin to realize the Life You dream Of.
Welcome to the Re-encounter with your success!

Luz
Filmmaker of Failing To Success. Founder of El Viaje de Luz (Luz's Journey).